لتعليم مهارة الإستماع والكلام "Ez-Maher"تطوير تطبيق أندرويد
Keywords:
Development, Android Application, Arabic language, listening& Speaking
Abstract
The rapid development in the world of technology and communication has contributed directly to the teaching and learning process of the language. Therefore, a paradigm shift towards the delivery method in the education system needs to be implemented to meet the needs of the 21st century education. This study aimed to develop an android application for Arabic language by focusing on listening and speaking skills. This android application development process was based on the waterfall design model as a workflow guide. The findings show that a prototype of basic Arabic language application has been developed. The prototype development of the android app was assessed through quantitative method. Questionnaire was used as a research instrument and the data obtained through first year students of Arabic language department at university of Malaya. Therefore, the analysis of the study shows that 92,9% agree with the Android application can help develop listening and speaking skill.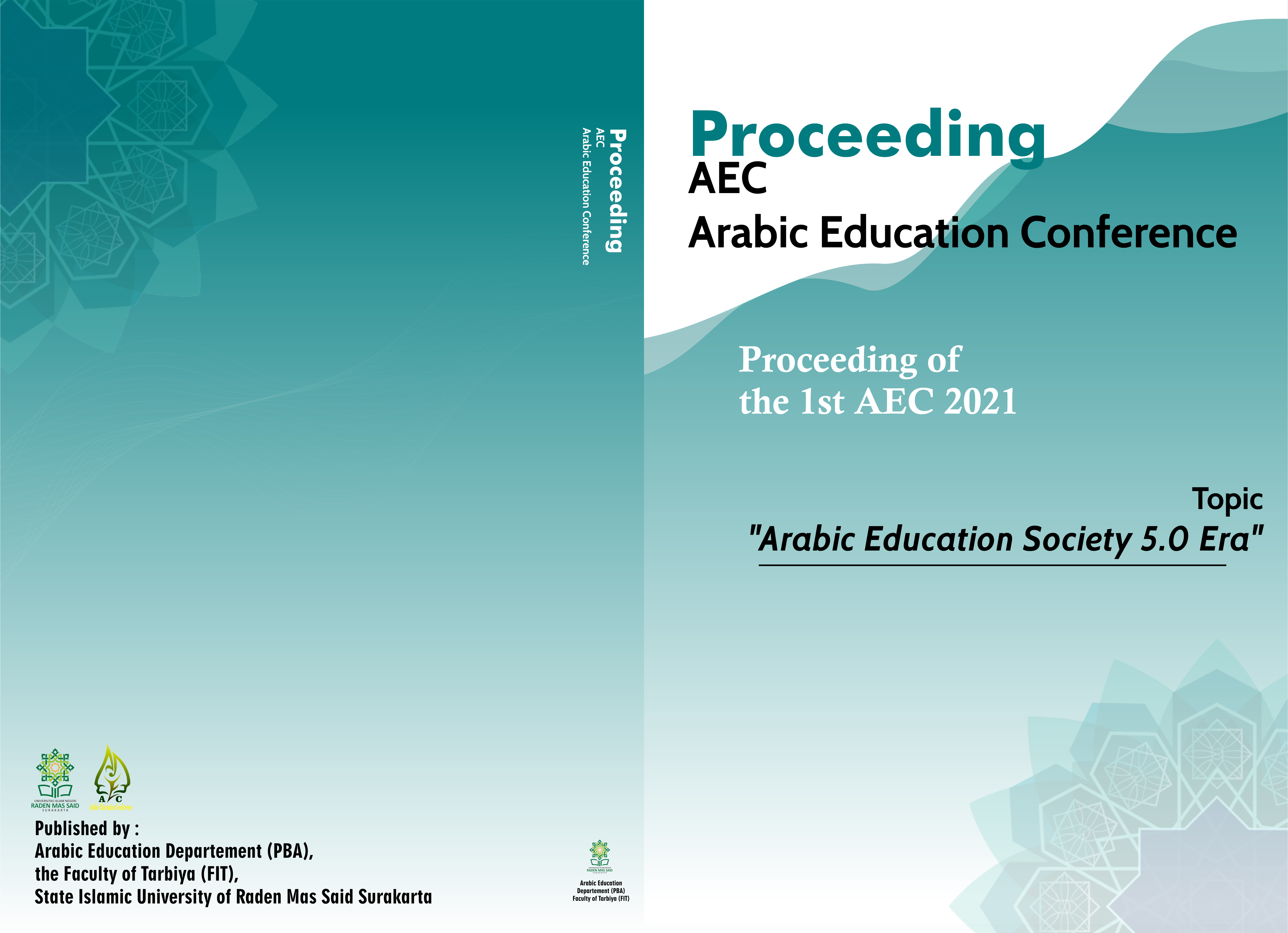 Downloads