LEARNING MEDIA OF ARABIC LANGUAGE IN PANDEMIC COVID-19 ERA
Keywords:
Learning Media, Arabic Language, Pandemic Covid-19 Era
Abstract
The entry of the Covid-19 virus pandemic in Indonesia changed the system very significantly in all aspects of life affected by the virus, one of which: the education aspect (learning process). Learning of Arabic language since the Covid-19 has been carried out through the internet network so that learning media is needed to convey the materials to be studied. The purpose of this study will be to discuss learning of Arabic language media that can be used during the Covid-19 pandemic era. This type of research is a qualitative research with a descriptive approach an online literature review. The results of this study discuss that social media and online media are used as Arabic learning media during the Covid-19 pandemic.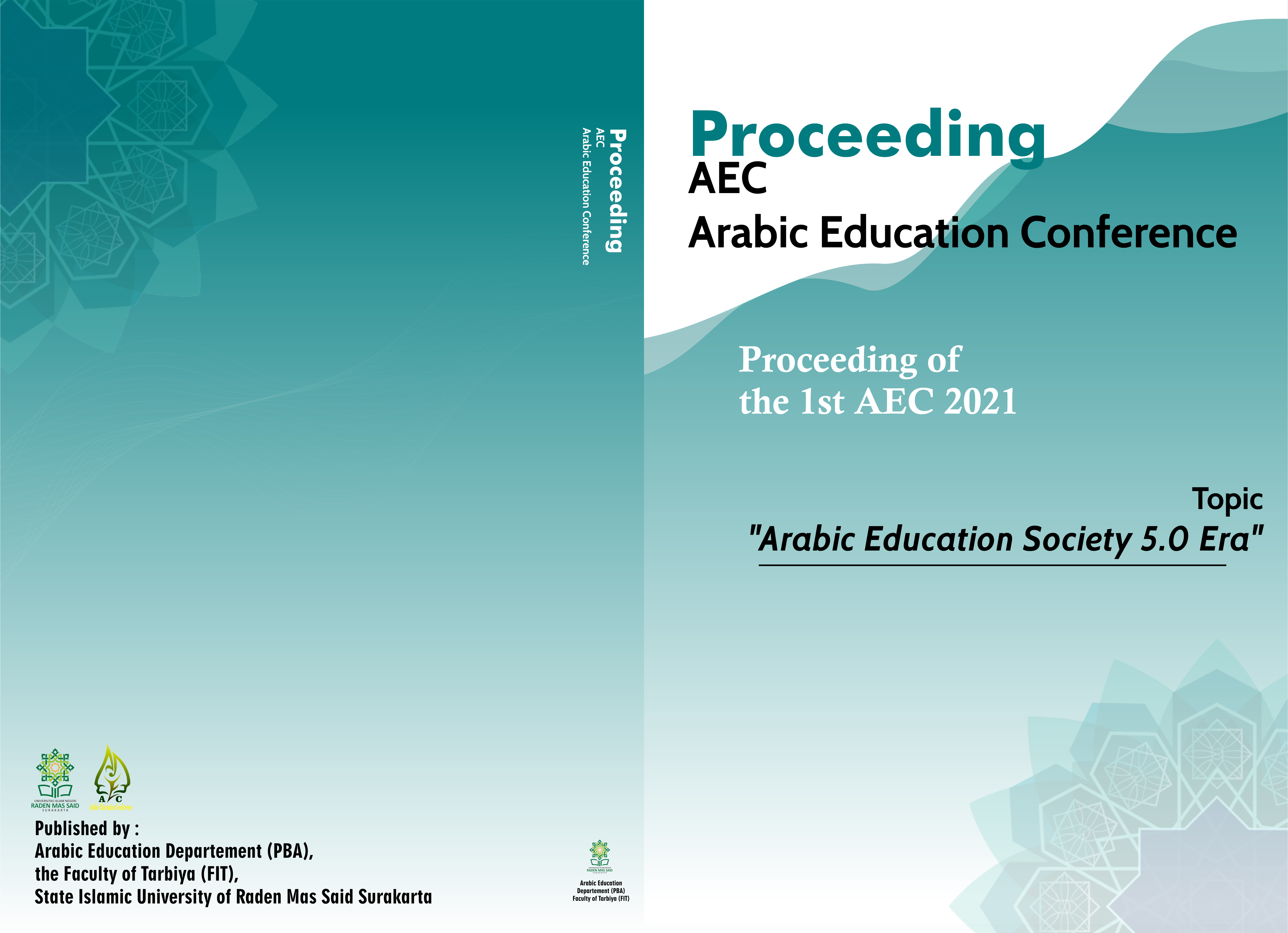 Downloads