Peran Komunitas Pergerakan Perempuan Srilijogja dalam Kampanye Moderasi Beragama di Media Sosial
Keywords:
Women, Religious Moderation, Social Media.
Abstract
This study discusses the role of women in campaigning for religious moderation through social media. This study aims to determine the role of women in realizing religious moderation through social media. The method used in this study is a qualitative descriptive method, the data analysis used in this study uses a type of literature study with an Islamic feminism approach. The data collection process was carried out through online observations of women's activities on social media, namely the cross-faith hero community @srilijogja. The results of the study indicate that the role of the women's community in realizing religious moderation on social media starts from efforts to create justice, tolerance, spread the face of Islam as rahmah, polite. The women's community on social media is not active in providing reinforcement on strengthening ideology but also in carrying out real activities (action), countering radical ideas, breaking the chain of extremism, spreading Islam that is rahmatan lil alamin, tolerance through the use of Instagram social media through messages. the message is persuasive. Where tolerance is an important point for the realization of Religious Moderation.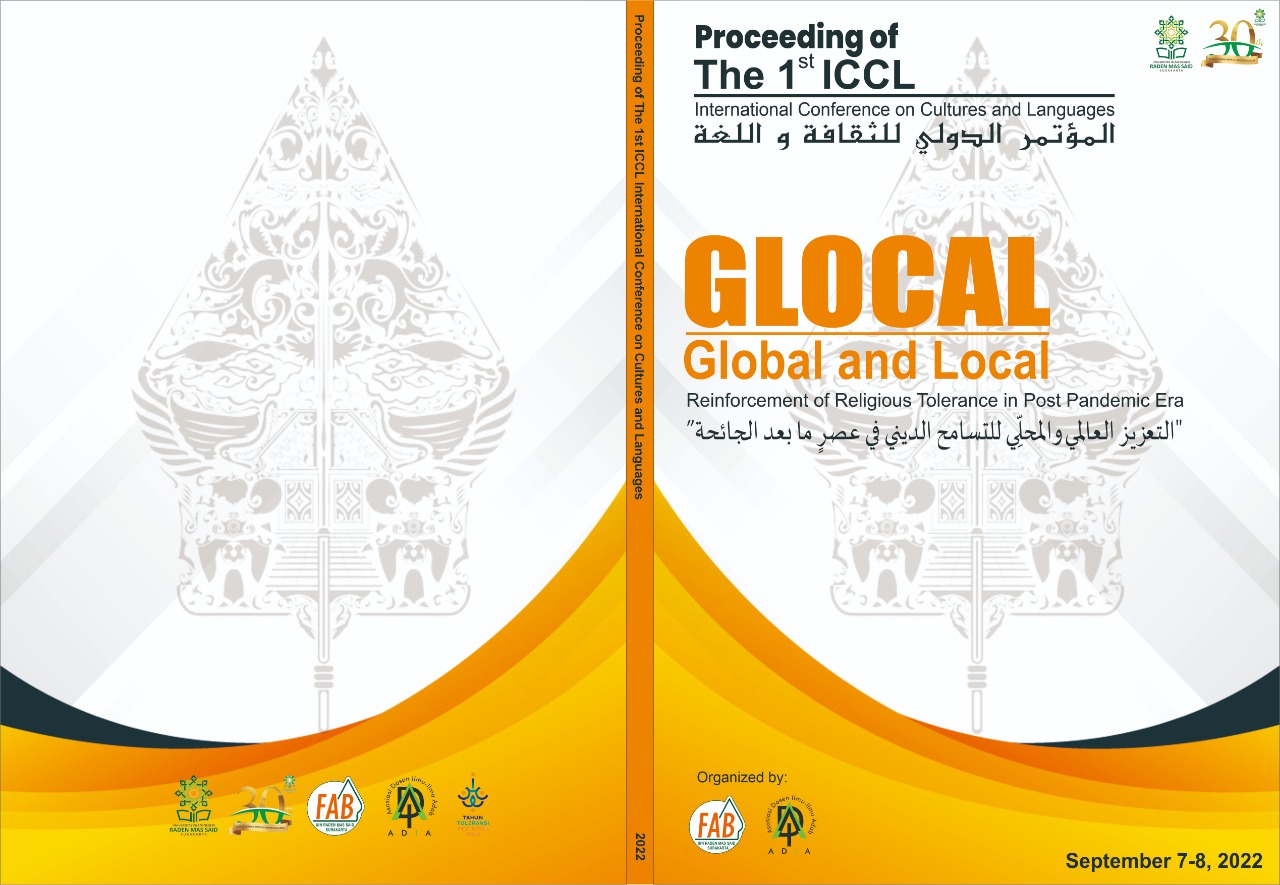 How to Cite
Mualim, R. ., & Mardliyah, I. K. . (2022). Peran Komunitas Pergerakan Perempuan Srilijogja dalam Kampanye Moderasi Beragama di Media Sosial. International Conference on Cultures & Languages (ICCL), 1(1), 643–654. Retrieved from https://ejournal.uinsaid.ac.id/index.php/iccl/article/view/5792