STRATEGI PEMBIAYAAN BANKZISKA TERHADAP PRAKTIK RIBA PADA PELAKU UMKM
Keywords:
Pembiayaan; Pinjaman; Riba.
Abstract
The problem of poverty and social inequality has become an acute social problem in this country. From the era of the kingdom, colonialism, to the era of independence as it is today, there are still many Indonesian people who are trapped in poverty. A decent and prosperous life is still a dream and hope that has not yet been realized. Thus, of course, a precise and accurate formulation is needed to minimize the poverty rate. It is explained that usury referred to in the Qur'an as a thing that has the nature of vanity is all additions that are taken without any reciprocity or substitutes that are justified in accordance with the Shari'a. The role of Bankziska Lazismu in freeing UMKM actors from the practice of moneylenders is quite significant. Financing products in accordance with the needs of market traders and umkm players.
Masalah kemiskinan dan kesenjangan sosial memang menjadi masalah sosial yang akut di negeri ini. Dari zaman kerajaan, penjajahan, sampai zaman kemerdekaan seperti sekarang ini, masih banyak masyarakat Indonesia yang terjerat kemiskinan. Hidup layak dan sejahtera masih menjadi impian dan harapan yang masih belum terwujud. Dengan demikian, tentunya dibutuhkan formulasi yang tepat dan akurat untuk meminimalisir angka kemiskinan. Dijelaskan bahwa riba yang dimaksud dalam Al-Quran sebagai suatu hal yang memiliki sifat batil adalah semua penambahan yang diambil tanpa adanya timbal balik atau pengganti yang dibenarkan sesuai dengan syariat. Peran Bankziska Lazismu dalam membebaskan pelaku umkm dari praktek rentenir cukup signifikan. Produk pembiayaan sesuai dengan kebutuhan para pedagang pasar dan pelaku umkm.
References
Andrianto dan Anang Firmansyah. 2019. Manajemen Bank Syariah (Implementasi Teori dan Praktik). Jakarta : CV. Qiara Media.
Kasmir. 2001. Manajemen Perbankan, Jakarta: Raja Grafindo Persada.
Machmud dan Rukmana. 2010. Bank Syariah Teori, Kebijakan, dan Studi Empiris di Indonesia. Jakarta: Erlangga.
Muhammad. 2008. Paradigma Metodologi & Aplikasi Ekonomi Syariah. Yogyakarta: Graha Ilmu.
Muhamad. 2019. Manajemen Pembiayaan Mudharabah Strategi Memaksimalkan Retrun dan
Meminimalkan Risiko Pembiayaan Nudharabah di Bank Syariah. Bandung : PT. Remaja Rosdakarya.
Sabran, Osman. 2001. Urus niaga Al-Qard Al-Hasan dalam Pinjaman Tanpa Riba. Malaysia: Universiti Teknologi Malaysia.
Sri Sudarti, 2018. Fiqh Muamalah Kontemporer. Medan : Febi UIN-SU press.
Subroto. (2013). Analisis Faktor-Faktor yang Mempengaruhi Minat Nasabah dalam Menggunakan Pembiayaan Murabahah pada BMT Al-Ishlah Cabang Arjawinangun. Skripsi. Cirebon: IAIN Syech Nurjati Cirebon.
Sugiyono. 2016. Metode Penelitian Kuantitatif, Kualitatif Dan R&D. Bandung: Alfabeta.
Suma, M. Amin. 2017. Pengantar Ekonomi Syariah Teori Dan Praktik. Bandung: Pustaka Setia.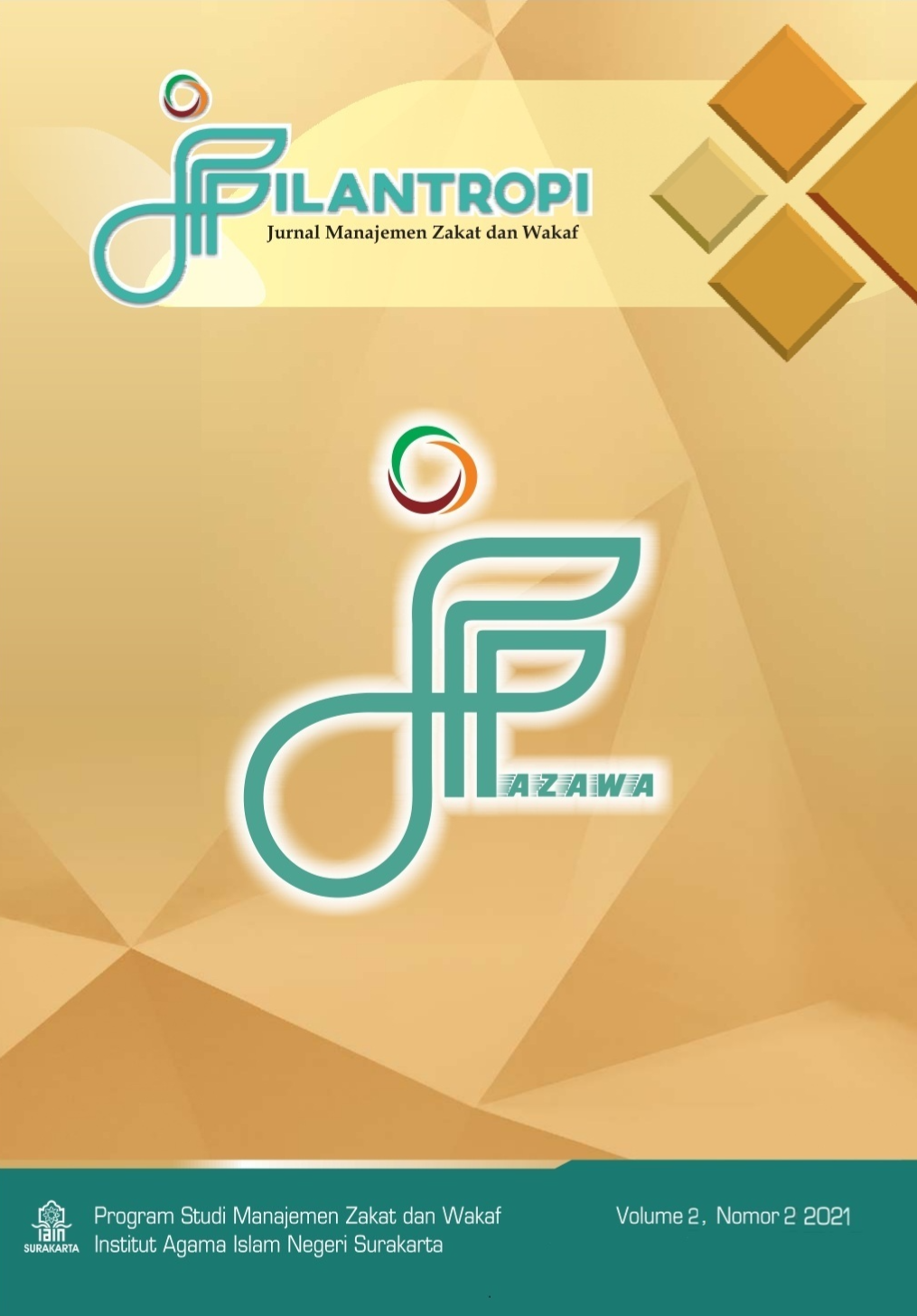 Downloads
License
Copyright (c) 2022 Suci Setiawan, Pipit Septiana Sholikha, Dwi Rahayu, Nurma Fitrianna
This work is licensed under a Creative Commons Attribution-ShareAlike 4.0 International License.